Sustainability
For us at Kuggteknik and our owner Xano, sustainability work is a natural part of the working day.
Through the systematic work with sustainability, we can be at the forefront and strengthen Kuggteknik's brand and competitiveness in the market.
Our focus questions:
Climate impact and waste management
Responsible purchasing and quality
Competence development
Long-term business relationships
Good business ethics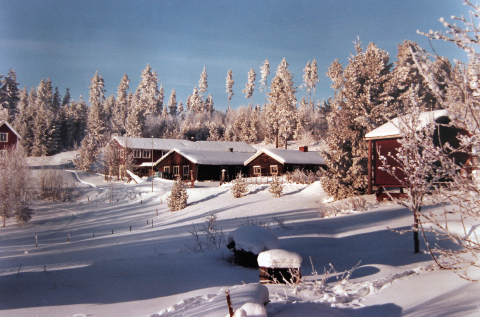 Social
We at Kuggteknik see our employees as the greatest asset within the company. With high competence and a strong drive, they have been involved in building up Kuggteknik.
We identify skills needed and work actively with skills supply and development.
Through active support from occupational health care, we can get help with preventive measures to counteract healthissues among our employees.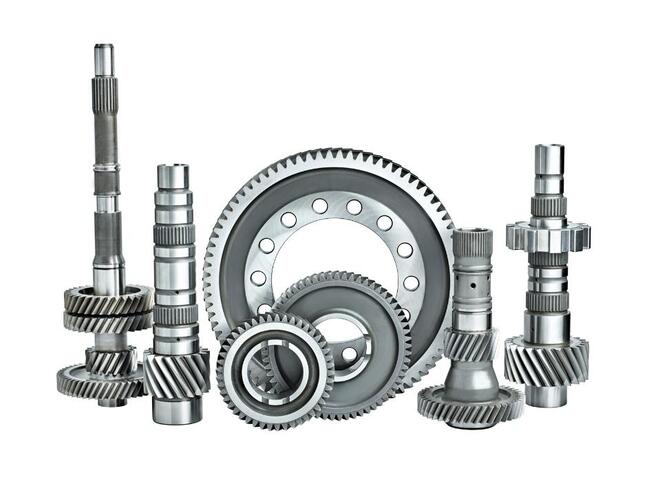 Economically
Our business is conducted by constantly improving our processes and maintaining high quality.
This gives us a strong trust among customers and increases our competitiveness.
With smart investments and targeted projects, we work towards new opportunities that can strengthen our growth in the market.


Environment
Environmental work is an obvious part of Kuggteknik. Our focus is on continuously improving our organization and reducing environmental impact.
Our waste routines are well developed.
We take our use of 100% renewable energy supply as self-evident.
We are certified according to ISO 14001

Quality
AB Kuggteknik shall, for each order, meet the customer's expectations, agreed requirements and industry and regulatory requirements for our products and associated services in terms of product characteristics and function.
Our goal is for customers to perceive AB Kuggteknik as the best supplier for their products. By working together with continuous improvements, we will achieve increased trust with current and new customers. In doing so, we also develop the business towards increased competitiveness and are able to meet new demands and needs in the field of gear technology.